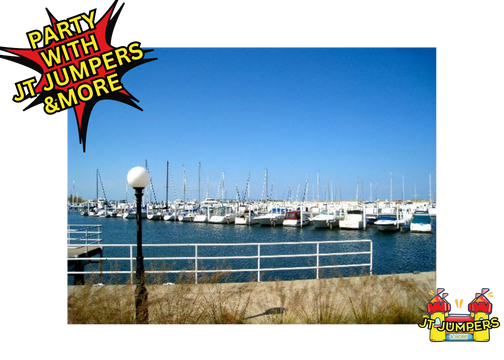 Chair Rentals in Michigan City, Indiana
At JT Jumpers & More, we take immense pride in providing top tier service, ensuring that your event in Michigan City, Indiana, is an unforgettable experience. We specialize in chair rentals that cater to a plethora of occasions, be it birthdays, weddings, or corporate events. Understanding the importance of your special day, our seasoned team is dedicated to going the extra mile by offering delivery and setup services for your convenience. As a comprehensive party rentals solution, we strive to set a benchmark in excellence by prioritizing customer satisfaction, making sure you can focus on enjoying your event while we cater to all your chair rental needs.
Call now (219-304-8322) with any questions you may have! We can help build a package if you just don't know what you want or need. We're here to help you in anyway possible.
Order-by-Date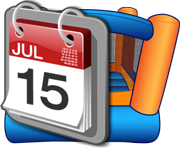 Bounce House Rentals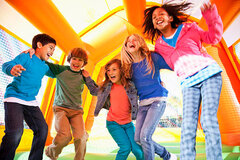 Wet/Dry Slide Rentals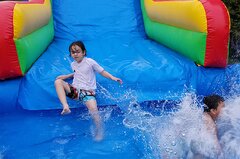 Party Add-ons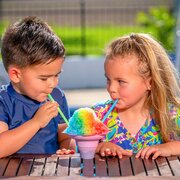 Tent, Table, & Chair Rentals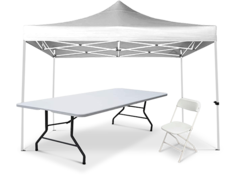 Chair Rentals in Michigan City, Indiana
When planning an event in Michigan City, Indiana, look no further than JT Jumpers & More for all of your chair rental needs. Our top-tier service ensures that your guests will be comfortably seated and well-accommodated every step of the way. What sets us apart is our impeccable attention to detail and commitment to customer satisfaction, which makes party rentals a breeze for any occasion. Plus, we go the extra mile with our delivery and setup process, allowing you to focus on creating an unforgettable experience for your guests, while we take care of the logistics. Choose JT Jumpers & More for a stress-free and enjoyable event planning process.
Chair Rentals Near Me Michigan City, Indiana
At JT Jumpers & More, excitement is always just a hop, skip, and a jump away! Located within the bustling heart of Michigan City, Indiana, our top-notch service offers a wide variety of party rentals to make your event truly unforgettable. From elegant chair rentals to vibrant inflatables, we have it all to elevate your celebration to the next level. With us, you can simply leave all worries aside, as our expert team ensures a seamless delivery and setup experience, making your event planning a smooth and stress-free process. So, why wait any longer? Let JT Jumpers & More transform your special occasion into a memory that will be cherished for years to come.
Bouncy House Rentals Michigan City Indiana
Are you looking for the perfect party entertainment in Michigan City, Indiana? Look no further than JT Jumpers & More! Our company offers a fantastic selection of top tier service bouncy house rentals near you. Their experienced and courteous staff will promptly deliver and carefully set up your chosen inflatable, ensuring that the children at your event have a safe and enjoyable time. But that's not all - JT Jumpers & More is not just about bouncy houses; we also offer an array of party rentals, such as tables, chairs, and concessions, to help make your gathering a truly memorable experience. Don't hesitate and book your next event with JT Jumpers & More for hassle-free fun and excitement!
Still have questions? Feel free to use our contact form below.