Union Mills, Indiana
Door Village, Indiana
Hamlet, Indiana
Wanatah, Indiana
Hanna, Indiana
La Crosse, Indiana
Toto, Indiana
Valparaiso, Indiana
Hebron, Indiana
Boone Groove, Indiana
Hobart, Indiana
Portage, Indiana
Chesterton, Indiana
South Haven, Indiana
Merrillville, Indiana
Winfield, Indiana
Crown Point, Indiana
Otis, Indiana
Beverly Shores, Indiana
Kouts, Indiana
Wheeler, Indiana
Schererville, Indiana
Hartsdale, Indiana
Highland, Indiana
Burns Harbor, Indiana
Town of Pines, Indiana
Michigan City, Indiana
Long Beach Indiana
Michiana Shores, Indiana
Springfield, Indiana
Hudson Lake, Indiana
Mill Creek, Indiana
Fish Lake, Indiana
Stillwell, Indiana
Salem Heights, Indiana
Trail Creek, Indiana
LaPorte, Indiana
Kingsbury, Indiana
Kingsford Heights, Indiana
Culver, Indiana
Burr Oak, Indiana
Ober, Indiana
Westville
& More


Note: If outside the delivery area, additional fees may apply.
*Keep in mind that when delivering, we make that trip there and back
twice. Our delivery fee covers that trip and the setup of your rentals.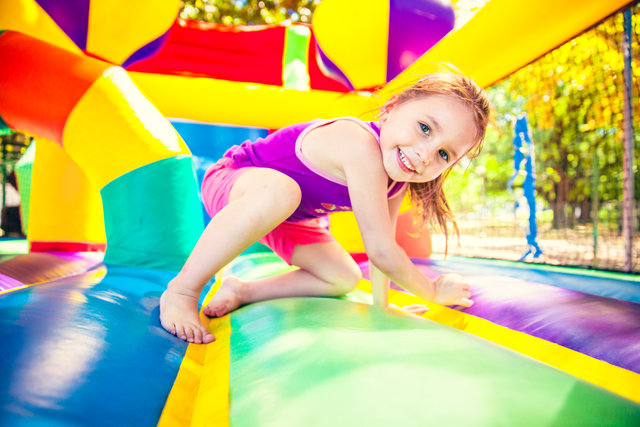 JT Jumpers & More does have affiliate companies that we work with directly and highly recommend! Check out the links below!
Do you need any new furniture or a mattress? Look no further than
Luxury Mattress and Furniture
located right in the great town of Valparaiso, Indiana.
Do you have an event that requires a large number of chairs or a large tent?
Illiana Party Rentals
in Merrillville, Indiana has you covered. They have a wide selection of tents, tables, chairs, party equipment, and more.
Did you know we have a company in our area that will come clean up your dog droppings for you!?
Region Scoopers Dog Waste Removal
out of Crown Point, Indiana has you covered. They cover most of Northwest Indiana, so reach out to them for a quick quote!
Are you in or around the area of Forest Park, Illinois and need your car detailed? Check out
Jendies Autospa
for 5 star service and give your car some love!
Are you looking for a bounce house or party rentals in or near Lansing, Illinois? Take a look at
Kid N' Play Inflatables
for an awesome selection of party rental equipment!
Look no further than
A2B Towing & Recovery
for your local and long distance vehicle towing! They service Northwest Indiana, Indianapolis, Chicago, and surrounding states. They take pride in their work and treat your vehicle as their own!