20 Foot Tent Sidewall Per Panel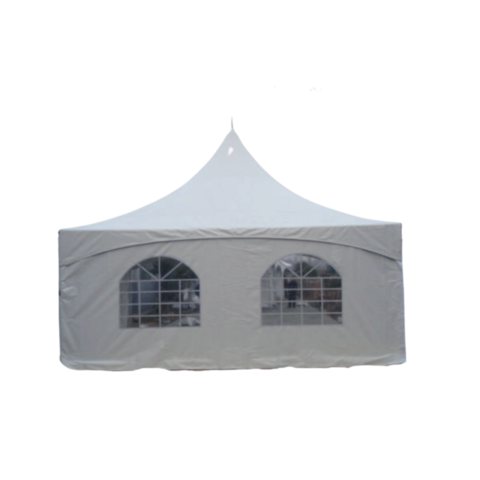 Don't forget to add the sidewalls for your tent rental! Whether you're trying to block the sun, wind, or just want a relaxed enclosed area, JT Jumpers & More has you covered!

*** NOTE***
The price shown is per panel. For example, if you want all four sides of the tent to have a panel, you need to add four panels to your cart.