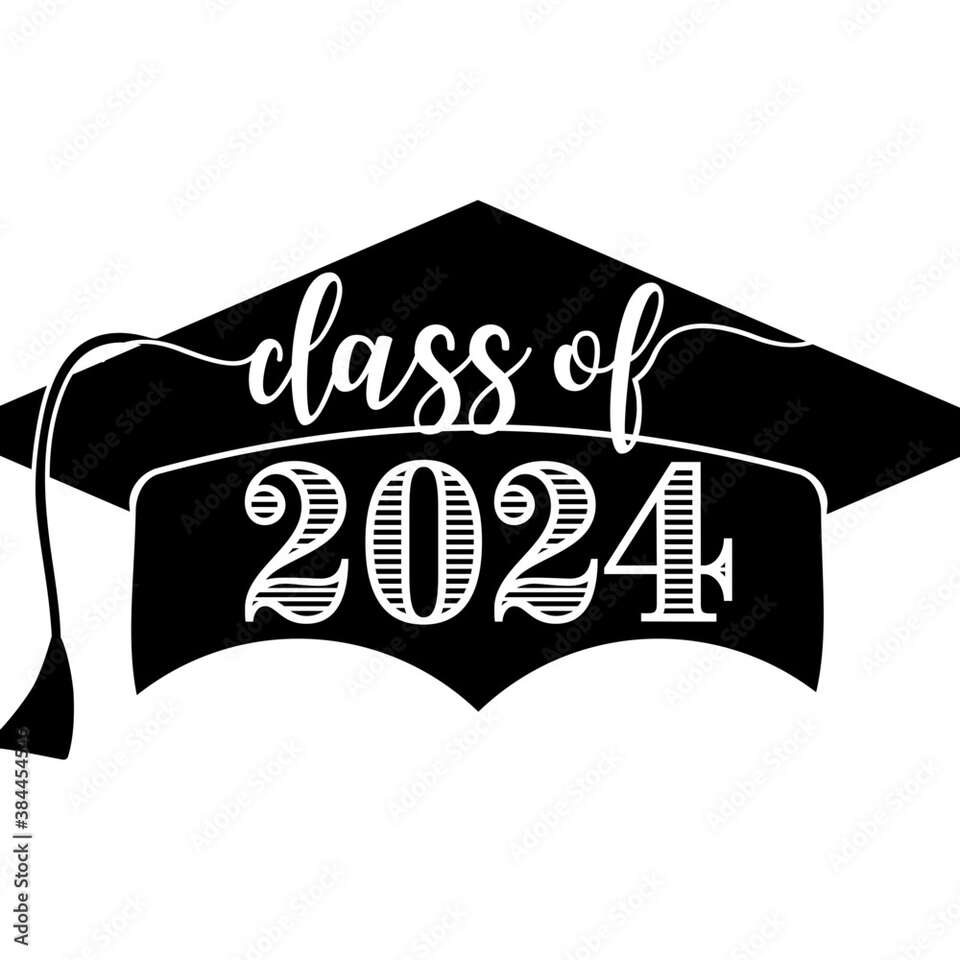 Congratulations to the Portage High School Graduating Class of 2024
Book Now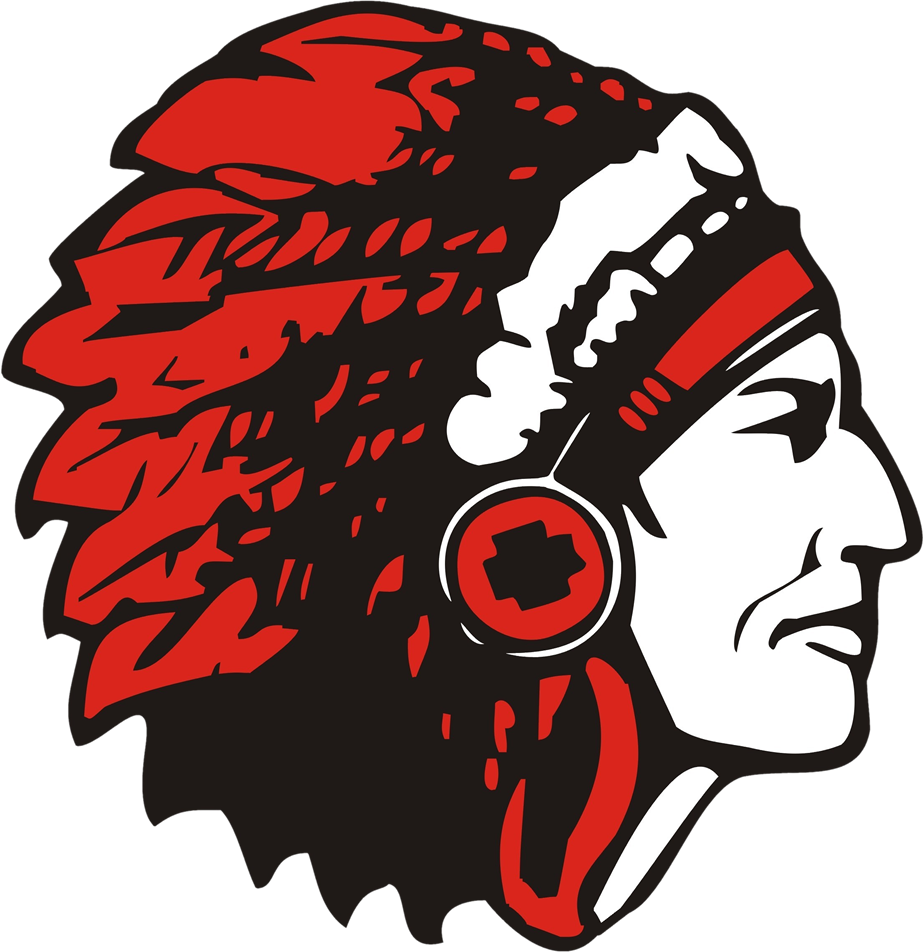 Portage High School
Portage High School is a huge but very sucessful scool with well over 2200 students that attend. They have a very high success rate with students guaduating and pathing a path for a successful career path. JT Jumpers & More has much respect and deep love for Portage High school and want to wish every student a very successful year and a bright future!
Visit Portage High School's offical webpage here:
JT Jumpers & More is going the extra mile and listing several great catering companies with direct website links below!
They have a huge menu to select from and make your gruaduation party a hit using Bam Pizza Company's catering service.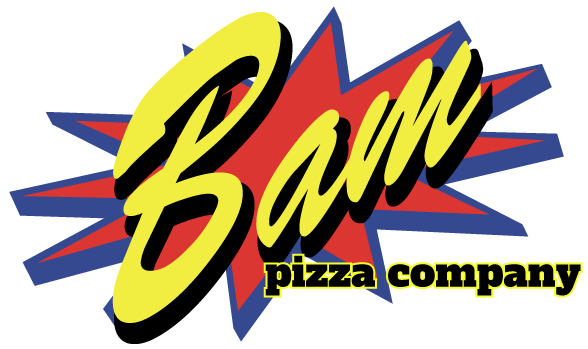 Contact Info:
2596 Portage Mall
Portage, IN 46835
Tel: 219-763-1767
bampizzacompany@gmail.com
With awesome reviews of their service, quality food, and large portion sizes, JT Jumpers & More highly recommends Ace Catering!

Contact Info:
219-588-1800
acecateringandbanquets@gmail.com
1967 E 37th Ave, Hobart, IN 46342

"We take pride in using fresh, high quality ingredients to create the best possible product for your table, including local produce when available. At Ivy's Catering we believe in quality over quantity, only scheduling one party per day so your event and money (well spent) gets the attention it deserves."

Contact Info:
321 Broadway, Chesterton, IN
(219) 929-4319



You cant forget the sweets!
JT Jumpers & More highly recommends The Chocolate Chipper! Great prices and awesome people to work with!
"A Delicious Delight You'll Love"

Last of all, you can click below to start booking with JT Jumpers & More today!
Order-by-Date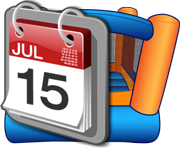 Bounce House Rentals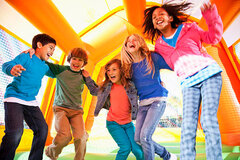 Wet/Dry Slide Rentals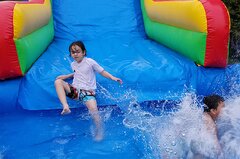 Party Add-ons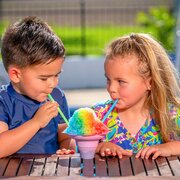 Tent, Table, & Chair Rentals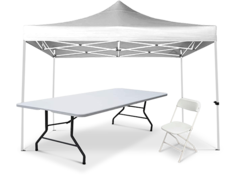 Planning a memorable Portage High School graduation party just got easier with our convenient online booking system at
www.jumpingisfun.com
. No matter the time or day, you can now reserve event rental equipment 24/7 from the comfort of your own home. What sets us apart is our commitment to providing detailed information about each rental and sale item. Our website features excellent descriptions that include important details such as size, space requirements, and electrical needs. This ensures that you can make an informed decision and choose the equipment that perfectly suits your party venue. To make your rental experience even more convenient, we offer suggested add-ons that can help enhance your event. Whether you need additional seating, lighting, or decorations, we have you covered. In many cases, we also provide multiple pictures of our rental items, giving you a clear visual representation of what you can expect. Ready to start planning your Portage High School grad party? Simply click the link above to visit our online store and begin your order. Our user-friendly interface makes the booking process quick and hassle-free, so you can focus on creating an unforgettable celebration for your graduates.