Congratulations to the La Porte High School Graduating Class of 2024
At JT Jumpers & More, we are thrilled to be a part of your special celebration! As the premier party rental company in Westville, Indiana, West of La Porte, we're dedicated to making your event a memorable and enjoyable experience. With our wide range of party rentals, including
tents, tables, chairs
, and party add-ons, we have everything you need to create the perfect atmosphere for your graduation. What sets us apart from other party rental companies is our commitment to supporting the local community. We proudly support the La Porte Community School Corporation and its affiliates, as we believe in giving back to the community that has supported us. By choosing JT Jumpers & More, you are not only getting top-notch party rentals but also contributing to the betterment of our community. Our team of experienced professionals is dedicated to ensuring your event is a success. From helping you select the right rentals to providing timely delivery and setup, we strive for excellence in every aspect of our service. We understand the importance of attention to detail and customer satisfaction, and we go the extra mile to exceed your expectations. So, whether you're planning a small gathering or a large-scale event, trust JT Jumpers & More to provide the party rentals you need. Contact us today to discuss your requirements and let us help you create an unforgettable celebration! We can also deliver
bounce houses
, and
waterslides
right to your door.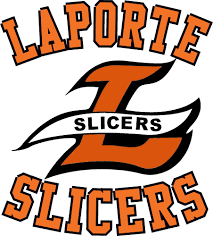 La Porte High School
With well over 1800 students La Porte High school is a leading school in the area. With a very high success rate makes LPHS a great school to attend with a lot of very knowledgeable staff to help your kids be successful in life! JT Jumpers & More has deep love and respect for LPHS. We want to wish each and every student a successful year and a prosperous furture.
Click here to visit the official La Porte High School webpage:
JT Jumpers & More is here to help you plan one of the greatest grad parties around!

JT Jumpers & More can help you decide and plan your event with you! We will work together to completly fulfil your order and bring your thoughts to life. We can help with tents, tables, chairs, linens, bounce house, waterslides, and more! Don't wait to long and plan ahead so we have all of your party rental needs.
Ready to book your tent rental for your LHS grad party?
Do you need help with catering?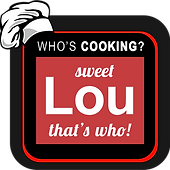 "
Sweet Lou's Premier Catering
" menu features American, Italian, Mexican, and other cuisine selections perfect for any occasion. Call today to arrange a catering order, and let Lou's "flavor and spice" elevate your event!
CATERING IS NOW AVAILABLE!
PLEASE CALL (219) 785-1313 TO ARRANGE DETAILS FOR AN EVENT.
​
PLEASE ALLOW AT LEAST A 72 HOUR NOTICE FOR QUALITY ASSURANCE
​
NEW LOCATION: 3200 CLEVELAND AVENUE; MICHIGAN CITY, IN | 46360
​
​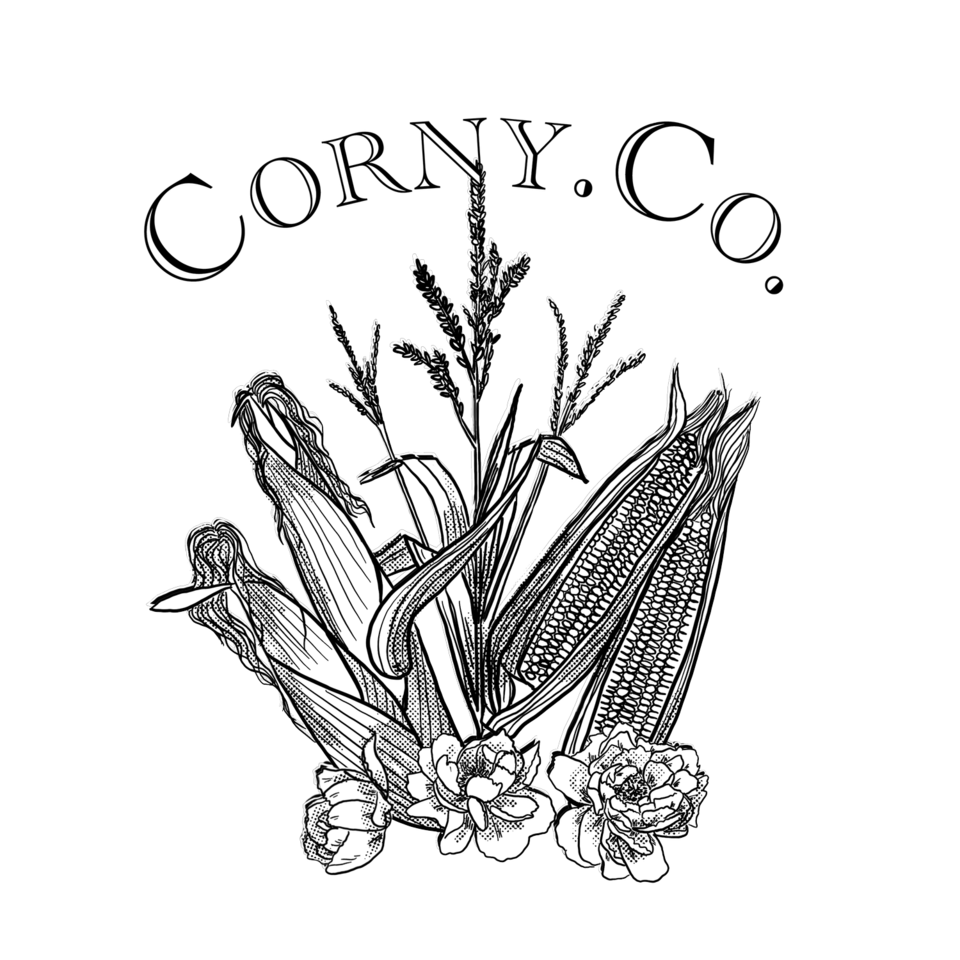 With a selction of many differnt catering options,
Corny.Co
is avaiable to help cater your event!
Phone #: 219-487-7817

For Business Inquiries
CORNYGUYY1995@GMAIL.COM
For Public Relations Inquiries
TAFFYJEMISON@YAHOO.COM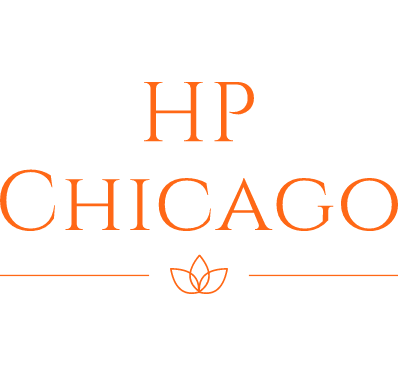 Hot Pans Catering

An Experience
We make beautiful food. Our mission is to provide a distinctive and unique selection of menu items for our customers for any occasion. Our uniquely prepared array of appetizers and American cuisine is a satisfying and welcoming experience for all customers to enjoy.


Hot Pans Catering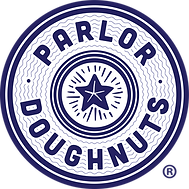 You can't forget the sweets with Parlor Doughnuts!
MAKING FRESH BATCHES SINCE 2019
We began as a small doughnut shop in downtown Evansville, IN in 2019. Our layered doughnuts soon became a hometown favorite, so we set out on a mission to bring doughnuts to the people – everywhere! Across the nation, our teams get up early every day to make fresh batches of our famous layered doughnuts. Come try one – we think it will be the best doughnut you've ever had.

Contact info
(219) 242-8184
255 Morthland Dr, Valparaiso, IN 46385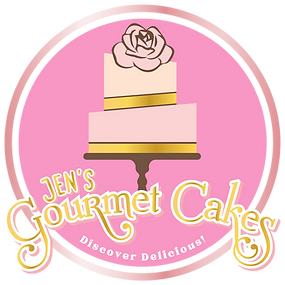 Don't forget that custom cake with
Jen's Gourmet Cakes
Local, scratch and handcrafted
At Jen's Gourmet Cakes, we are dedicated to providing our customers with cakes of the highest possible quality. We pay careful attention to every detail to ensure that your celebration cake is both attractive and delicious!
​
We are proud to offer 41 delicious cake flavors

Contact Info

Last of all, you can click below to start booking with JT Jumpers & More today!
Order-by-Date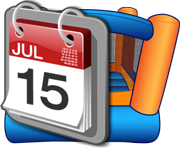 Bounce House Rentals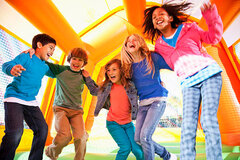 Wet/Dry Slide Rentals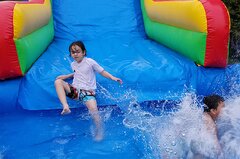 Party Add-ons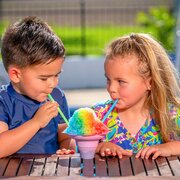 Tent, Table, & Chair Rentals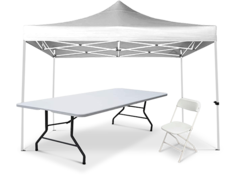 Booking event rental equipment for your La Porte High School grad party has never been easier. You can book online at
www.jumpingisfun.com
24/7. All of our rental & sale items have excellent descriptions including size and space & electrical requirements. We also provide suggested add-on's to help complete your rental reservation. In many cases we also provide additional pictures. You can also click the above store to start your order.